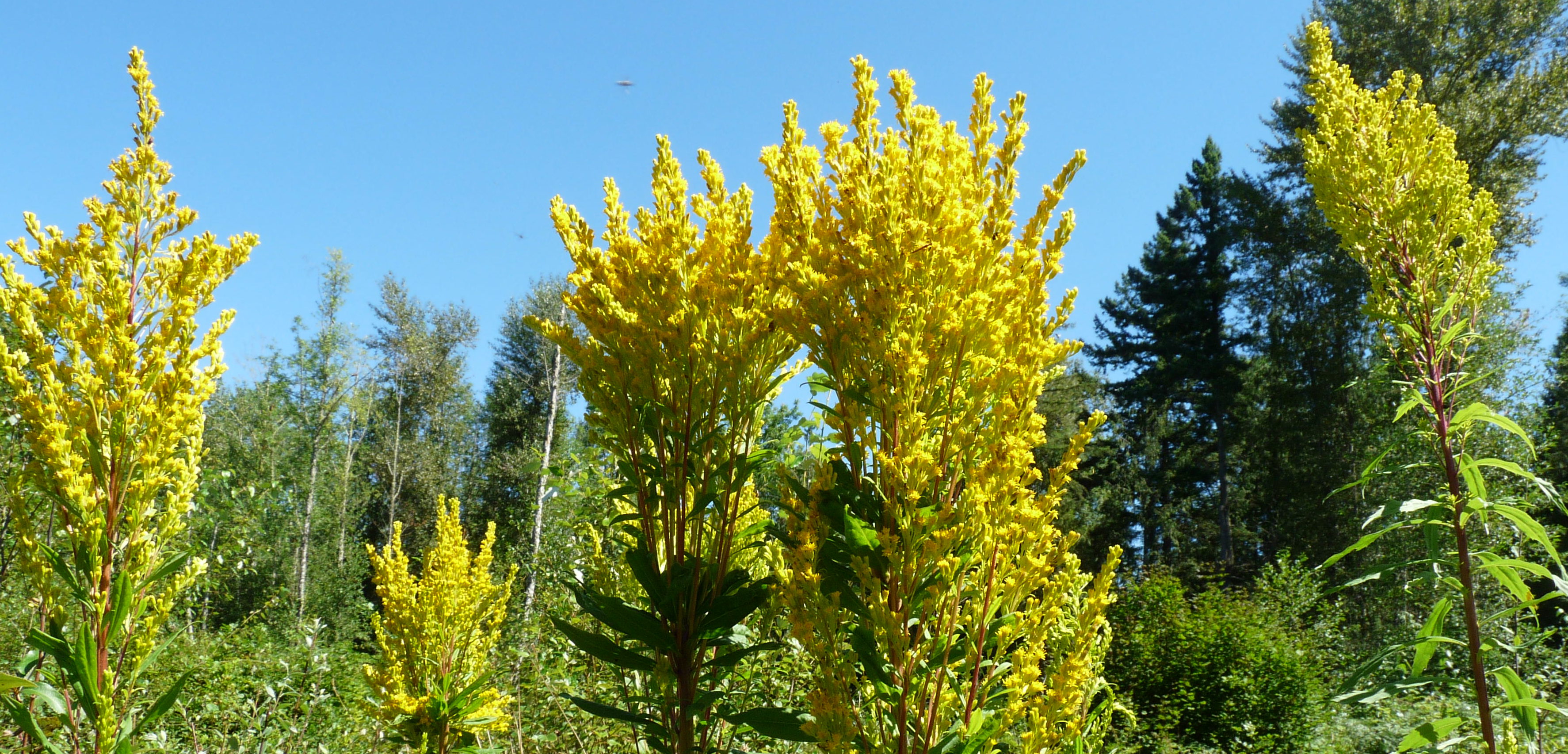 Land Protected: 41 acres
Protection Timeline: 2013 (41 acres)
Conservation Values: Wildlife habitat, including upland forest with patches of forested wetland
Property Overview:  In 2011, Cathy Ivers and her brother Keven approached the Land Trust to learn about the different ways that they could protect 40 acres of forested wildlife habitat that they inherited from their father. After evaluating their options, they decided to donate the property to the Land Trust. This site is in the upper reaches of the South Muck Creek watershed near Eatonville.
Conservation Partners: Cathy and Keven Ivers
Property Guidelines: This Protected Area is currently closed to visits by the public due to access restrictions. Please contact the Land Trust to find out about opportunities to visit this site.